It is with great pleasure that we may inform you of a further prestigious award that we have received for our services in the sphere of environmental protection.
On 13 September of this year, we were presented with the Certificate of the Highest Quality in Environmental Protection at the celebratory Gala in the Palace of Biedrusko.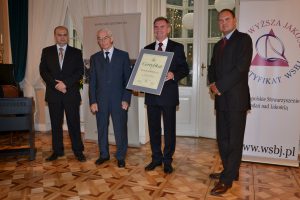 The Competition Chapter under the patronage of Wielkopolskiego Stowarzyszenia Badań nad Jakością w Poznaniu (Wielkopolski Association of Research on Quality in Poznań) acknowledged the quality and complexity of the services based on renewable sources of energy provided by our company in a particular way. The services which you may find in our offer constitute an integral part of our pro-ecological activities.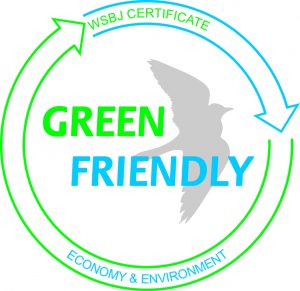 The society runs a Programme of the Highest Quality under the patronage of the Ministry of the Economy.